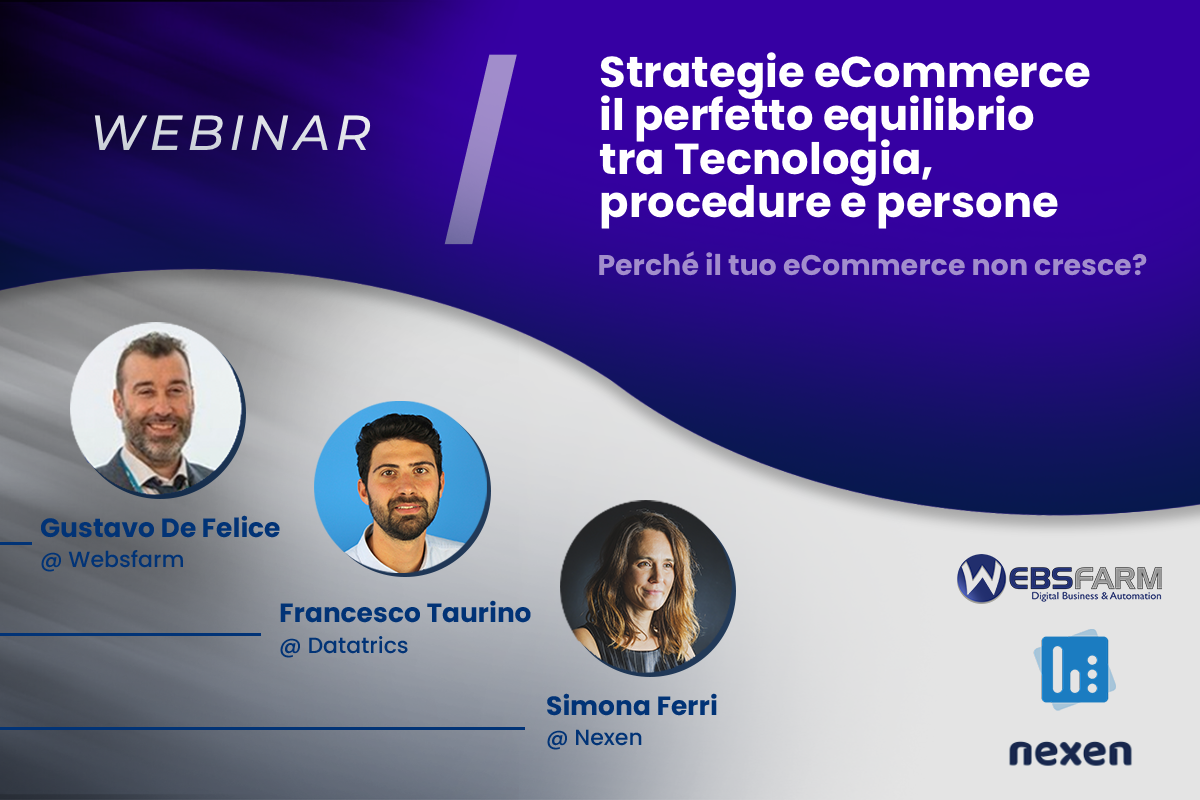 Il tuo eCommerce non cresce?
Tre chiavi per invertire la tendenza
E' sempre più importante per le aziende, poter sviluppare presenza in rete, promuovere prodotti e servizi, riuscire a battere la competizione ed infine generare fatturato online.

Il business grazie agli eCommerce, complice anche i diversi fattori esterni che hanno caratterizzato il 2020, è cresciuto in tutto il mondo e di conseguenza anche e soprattutto in Italia.

Si stima in oltre 2 milioni i nuovi consumatori online, ma nonostante il boom di piattaforme Iperintelligenti, automatizzate e performanti come Datatrics, Shopify, Woocommerce e Hubspot, le PMI italiane così come le startup, nonostante i notevoli investimenti, non riescono ancora a decollare.

Abbiamo avuto il piacere di discuterne con
Francesco Taurino, Partnerships Manager di Datatrics,
Simona Ferri, Founder di Nexen e Gustavo De Felice, Amministratore Delegato di Websfarm.

Dal piacevole incontro sono emersi 3 elementi, imprescindibili, per lo sviluppo e la crescita di un eCommerce:
Digital Business Inbound Marketing
Personalizzazione dell'offerta
Formazione dei manager
Non rimane altro che iscrivervi al nostro webinar!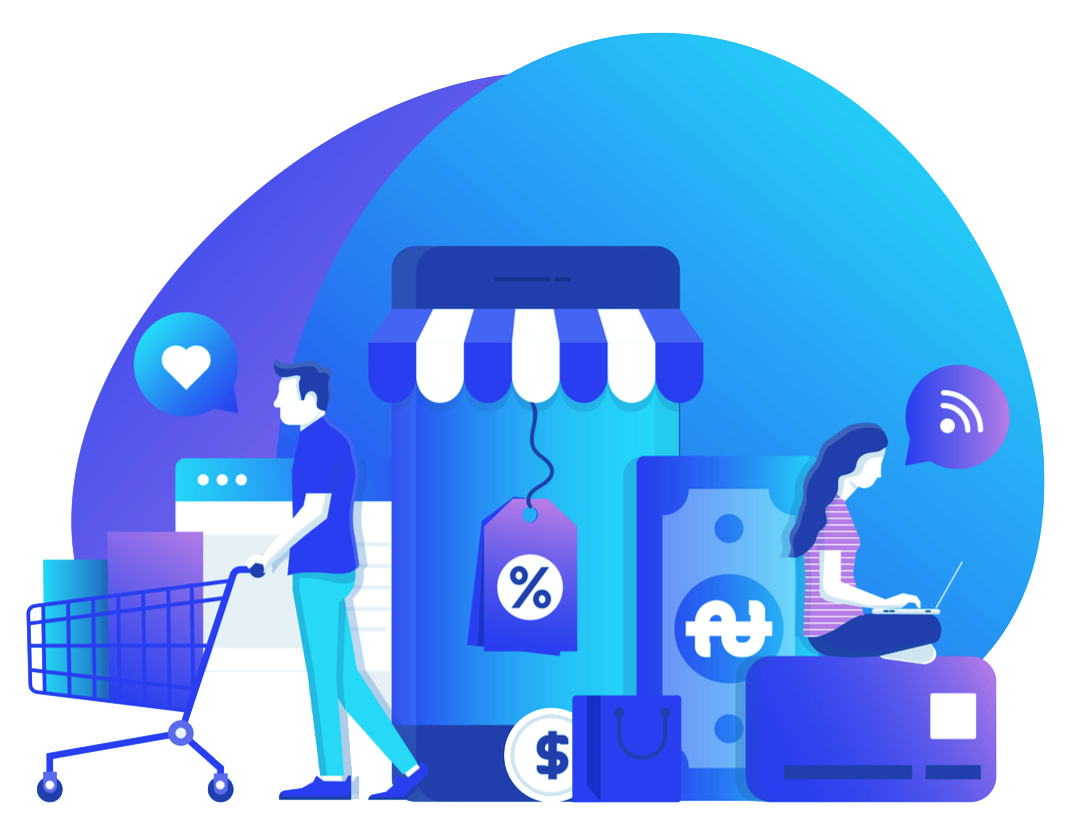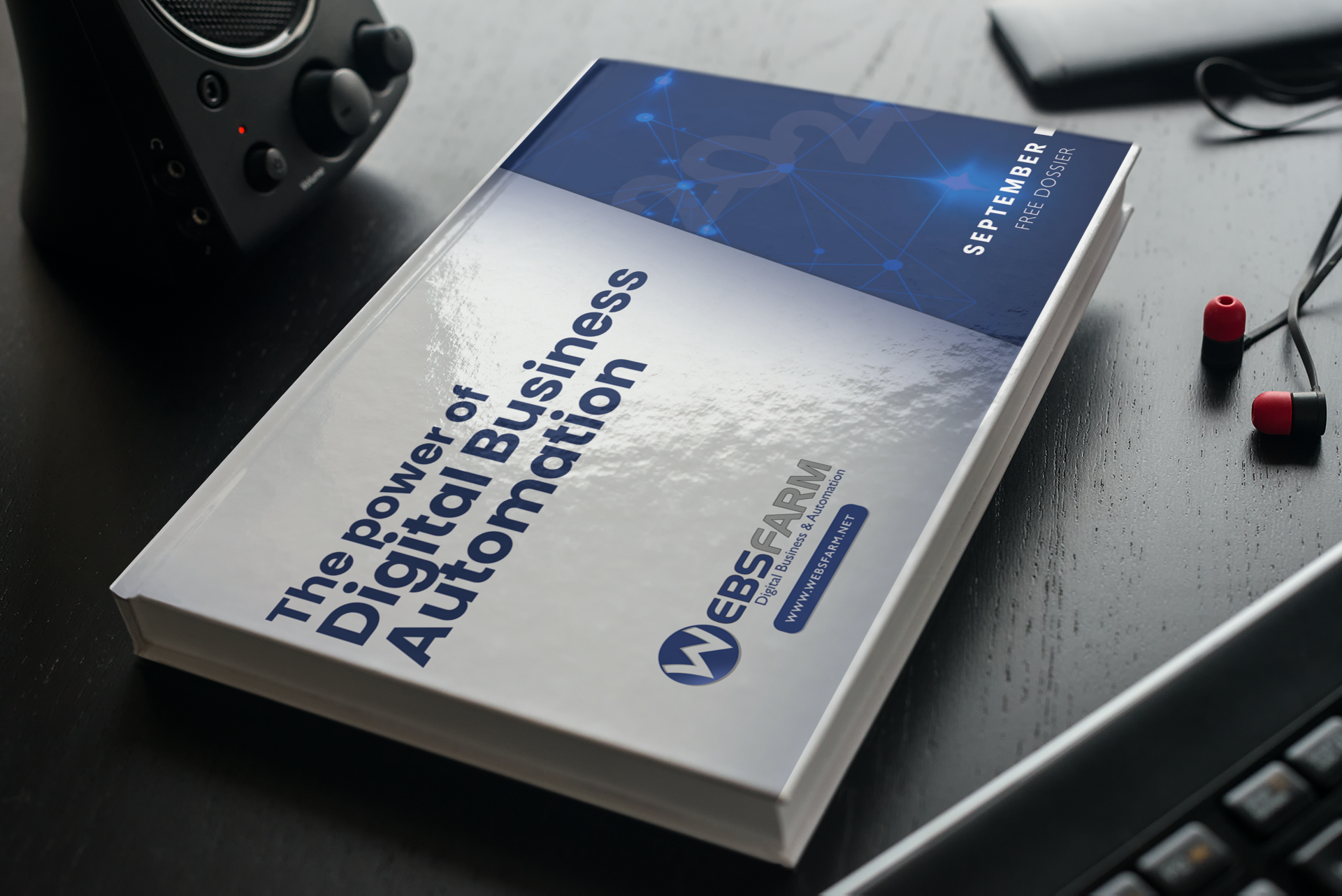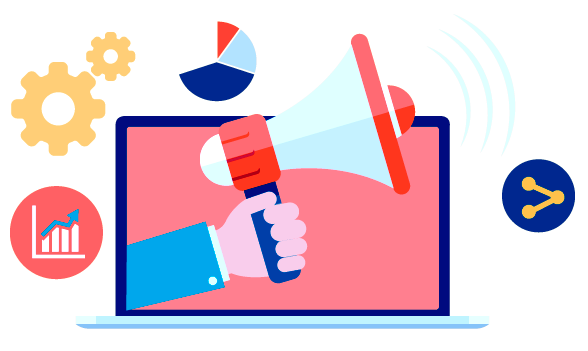 Dossier Marketing Automation
Marketing Automation is the entire set of processes and technologies capable of streamlining marketing activities to make them more on target. It combines different platforms, software, and databases to manage all aspects of the Digital Campaign.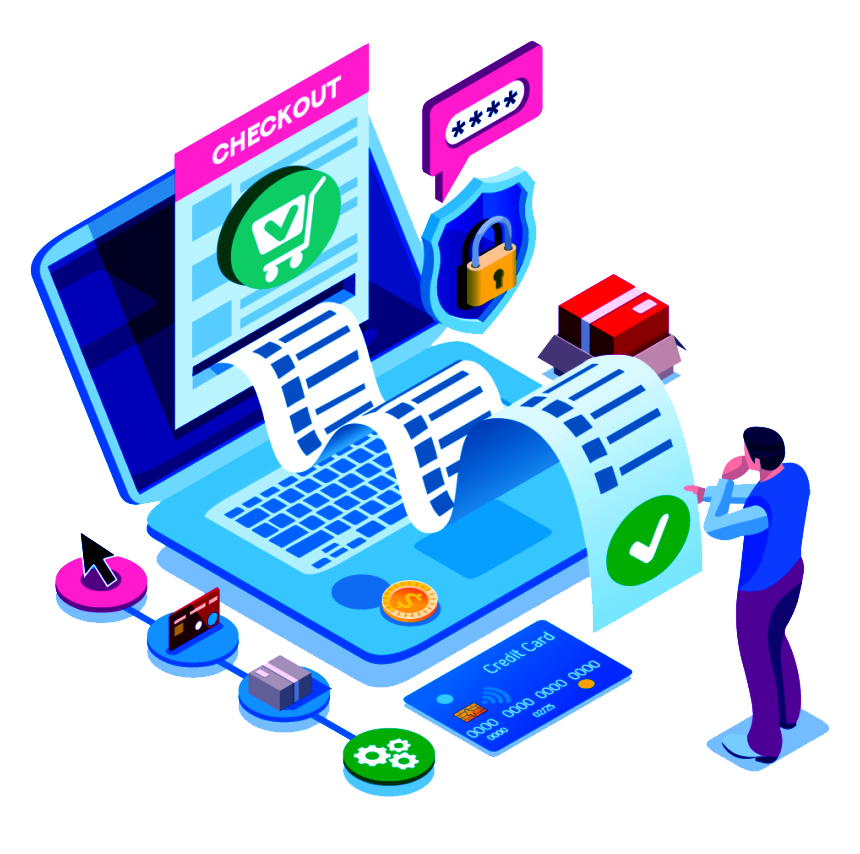 Dossier eCommerce
Electronic Commerce, or eCommerce, relates to transactions conducted via the internet.
The term also applies to other web-based activities, including online auctions, internet banking, payment gateways, and online ticketing.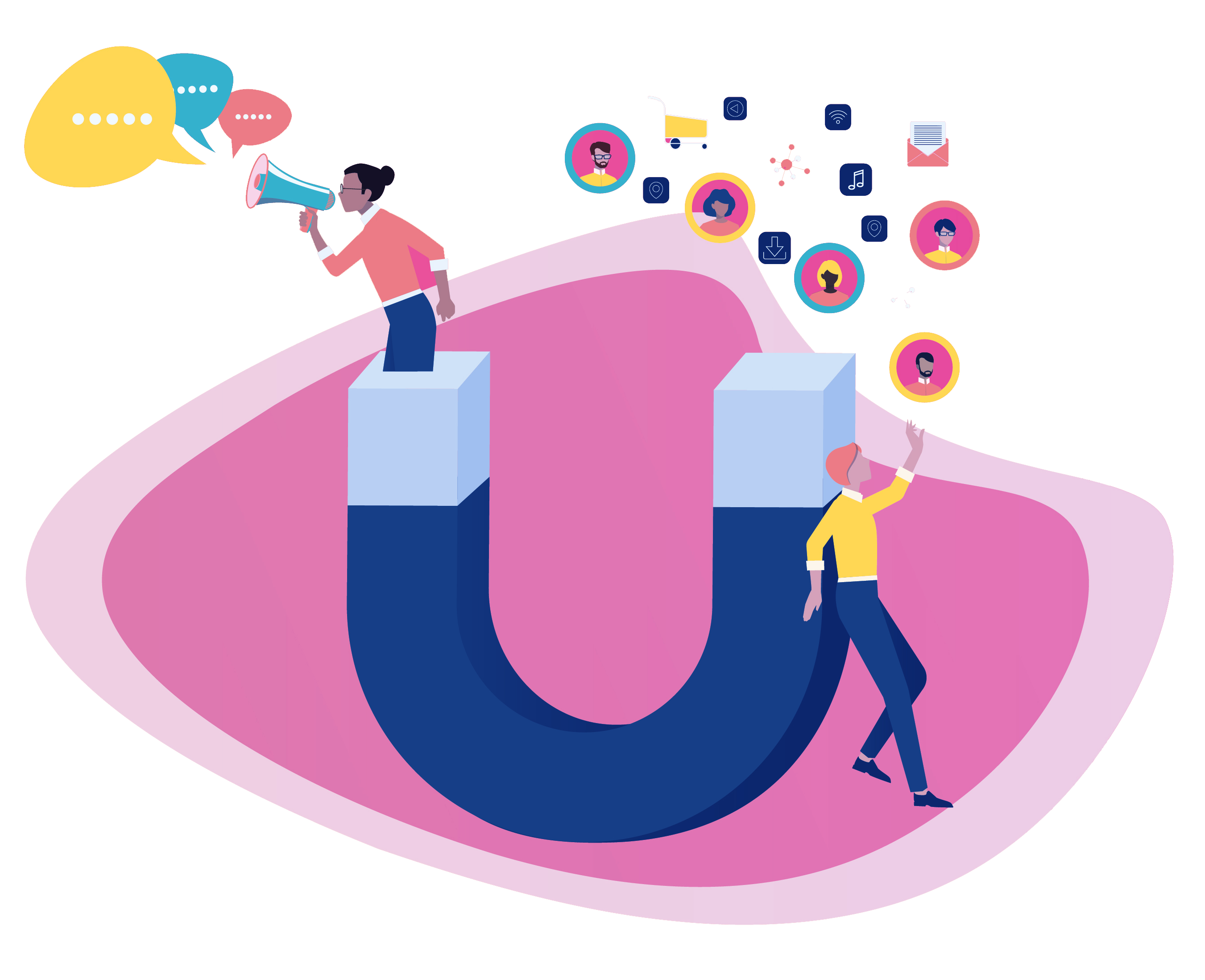 Dossier Inbound Marketing
Digital Inbound Marketing is a business approach that attracts customers by providing them with valuable content and personalised experiences. Unlike Outbound Marketing, which pushes generic content customers don't normally want, Inbound Marketing looks to the customers' needs, giving them real solutions at each step of their journey.
Get the most out of your digital transformation strategy. Speak to one of our experts directly to find out how.